Key Components
Showcase Retail (s.f.)
600000
Outlet Centre (s.f.)
325000
Restaurants & Cafes (s.f.)
60000
Business/Boutique Hotels
3
Children's Creativity Zone (s.f.)
27000
Senior Active Living (units)
250
Office Campus (s.f.)
500000
Latest OMNI News
Come visit Genesis Land at ICSC Whistler Booth #1003 in the MacDonald Room.
The OMNI receives development approval from Municipal Growth Board (MGB) of Alberta – See PRESS RELEASE.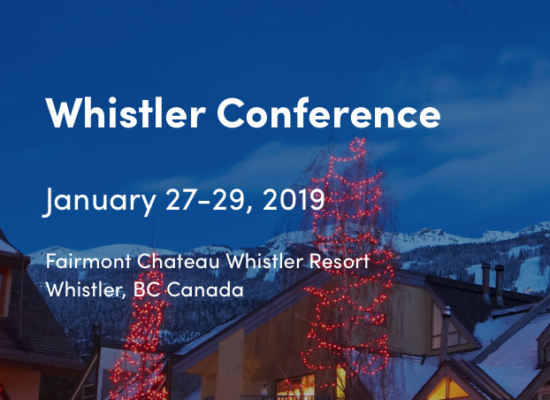 Join Genesis Development [Booth #1003] for the annual ICSC WHISTLER Conference from January 27-29, 2019 in Whistler, BC. To learn more about The OMNI, please contact us to schedule a meeting!